Stay visible, stay relevant, stay in front.
Flipkart Advertising is a performance based marketing solution that allows you to advertise your products to millions of customers everyday.
What is Flipkart Ads?
Flipkart Ads is an end-to-end commerce advertising platform. Through Flipkart Ads, you can build winning strategies that drive growth and change.
Through the Flipkart Ads platform, create business impact by tapping into a wide audience network tailored to suit your business, and influence audience behaviour.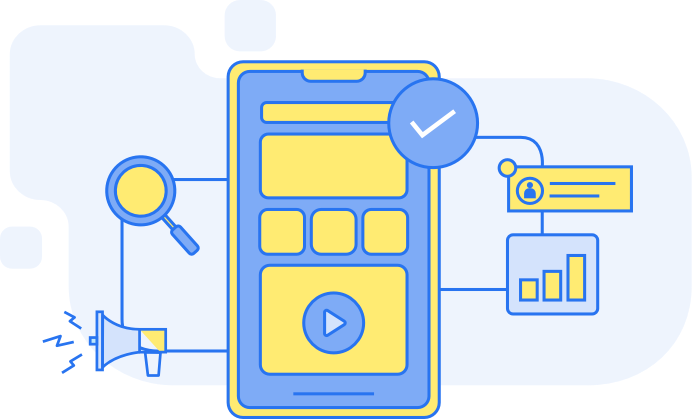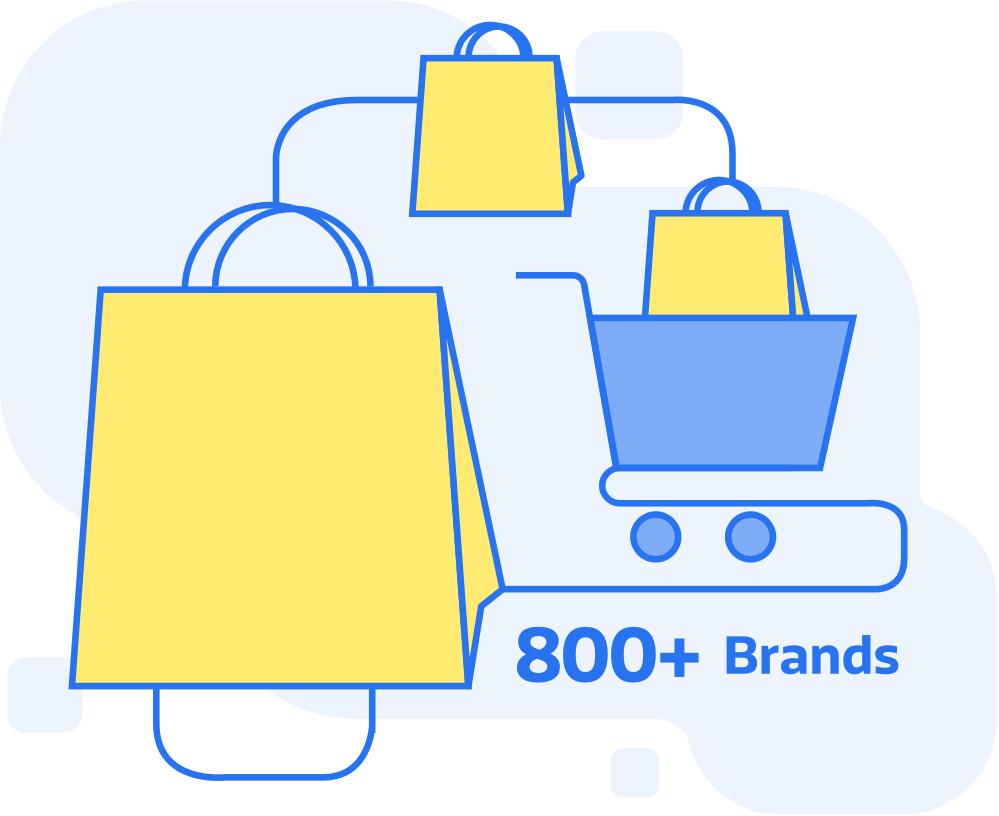 Advertisers